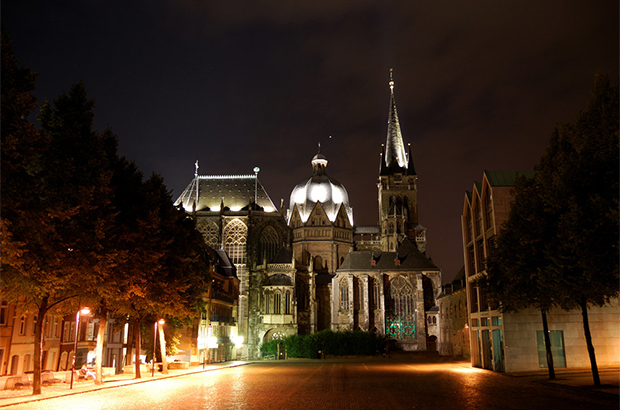 I warmly welcome you to the website for temporary living in "Schlossparkstr. 134 "in Aachen. On the following pages I would like to present you the beautiful apartments in the quiet district of Aachen Laurensberg and King Hill.
You can get with many pictures already a good impression of the tasteful and modern equipment of the apartments. Information about the equipment and the prices, as well as services can be found under pages Apartment 1 and Apartment 2.
Under Links there are finally interesting and important information about the city of Aachen and regular events.
If you are interested, you can send me an email directly under Contact or call up further contact options.
The apartments 1 and 2 in the Schlossparkstraße 134 were classified by the DTV (Deutscher Tourismusverband e.V.) and rated with 3 stars. In addition, these two apartments were rated by booking.com in 2019 with a 9.6.
I wish you a lot of fun on the website!